If you're looking for a getaway for the whole family, the Riverina has so much to offer. Wide open spaces, wonderful weather, great facilities and activities, and a warm and welcoming community. You really will be spoilt for choice!
If you are visiting the Riverina this summer, please check the road conditions and weather forecasts for each town before travelling. See here for more information: https://theriverina.com.au/healthanddisasterinfo/
Family fun along the Murrumbidgee
Keen for some action-packed adventure with the kids? School holidays are upon us! It's time for a visit to Willbriggie Regional Park, part of the Murrumbidgee Regional Valley Park and only a 10-minute drive from Darlington Point in Murrumbidgee Council.
Popular with families, it's a great spot to explore out on the water in a kayak, throw a line in and see what bites, head out for a cycle, or sit back and soak in the serenity.
After other experiences to see & do during your stay? Find out more in our Explore guide here https://www.murrumbidgee.nsw.gov.au/files/Explore-Murrumbidgee-Council-2022-Update-%5BLRES%5D.pdf
Make a splash in the Murrumbidgee
Whether you want a quick dip to cool down, time and space to swim some laps or the perfect location for a family day out, you'll find it at one of our swimming pools in the Murrumbidgee Council.
Need another reason to visit? Entry fees to the pools are free for the 2022/23 season. To find out more about Murrumbidgee's pool holiday activities see here: https://www.facebook.com/MRMbge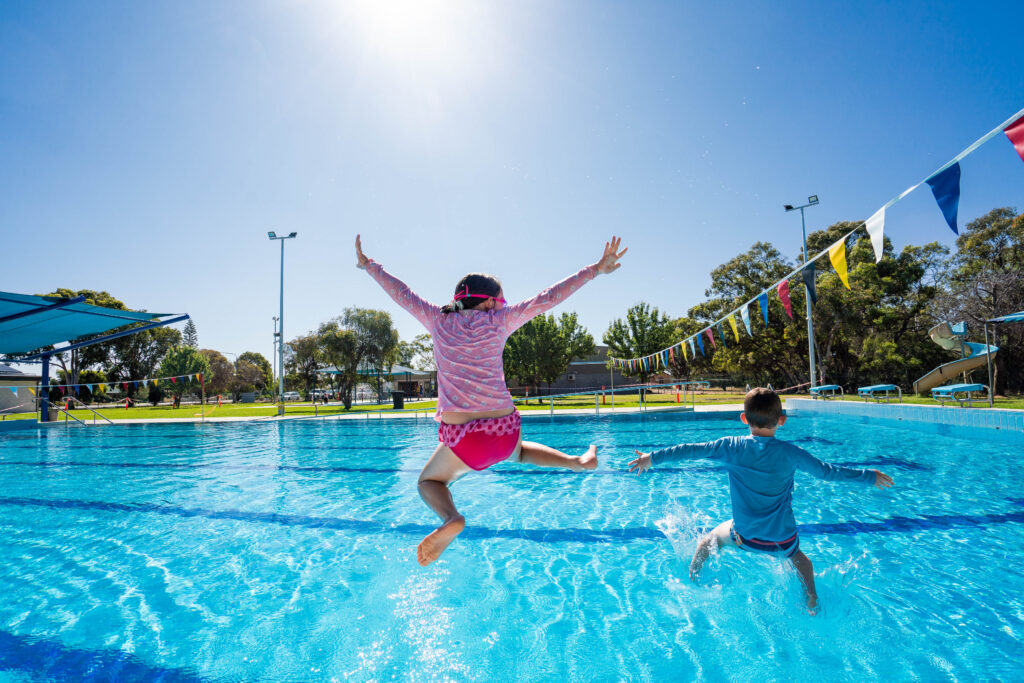 Is one day enough when you visit Temora?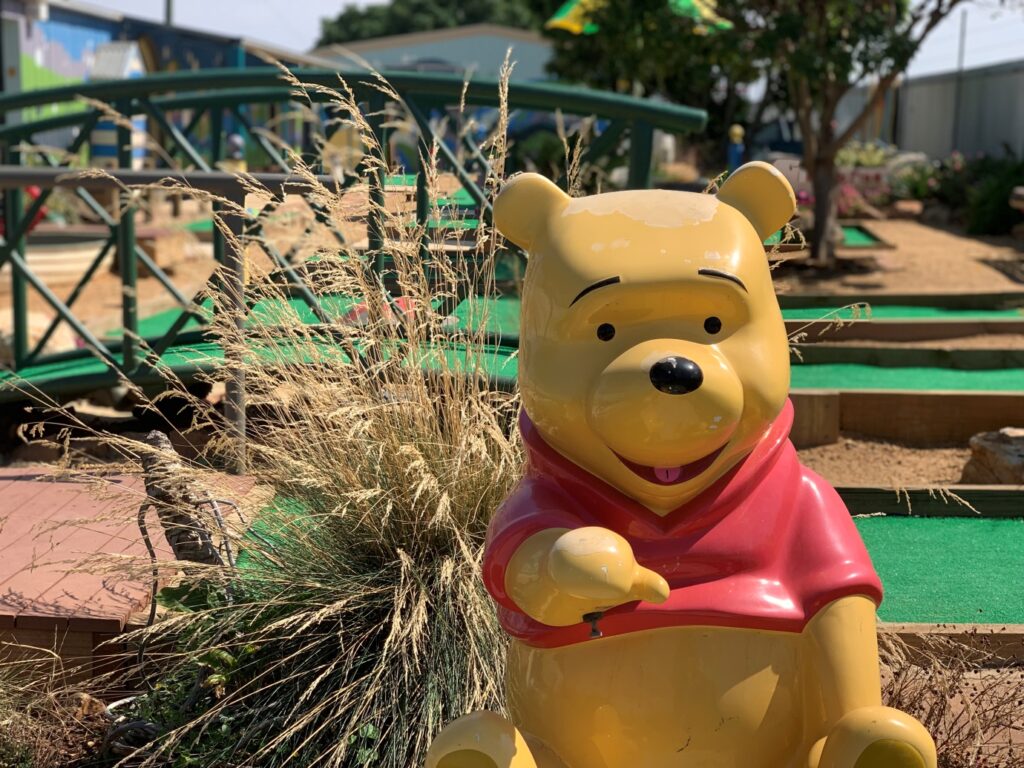 It's easy to fill a day with activities for the kids (and the grown ups) when you spend the day in Temora.

Puttyfish & Treasure Putt Putt Golf gives you an 18 hole putt putt golf course that is challenging and fun. The entire family will enjoy the friendly competition and at only $5 per person to play, it's good value too. Open from 10.30am every day of the school holidays (weather permitting), it's a great experience for all ages.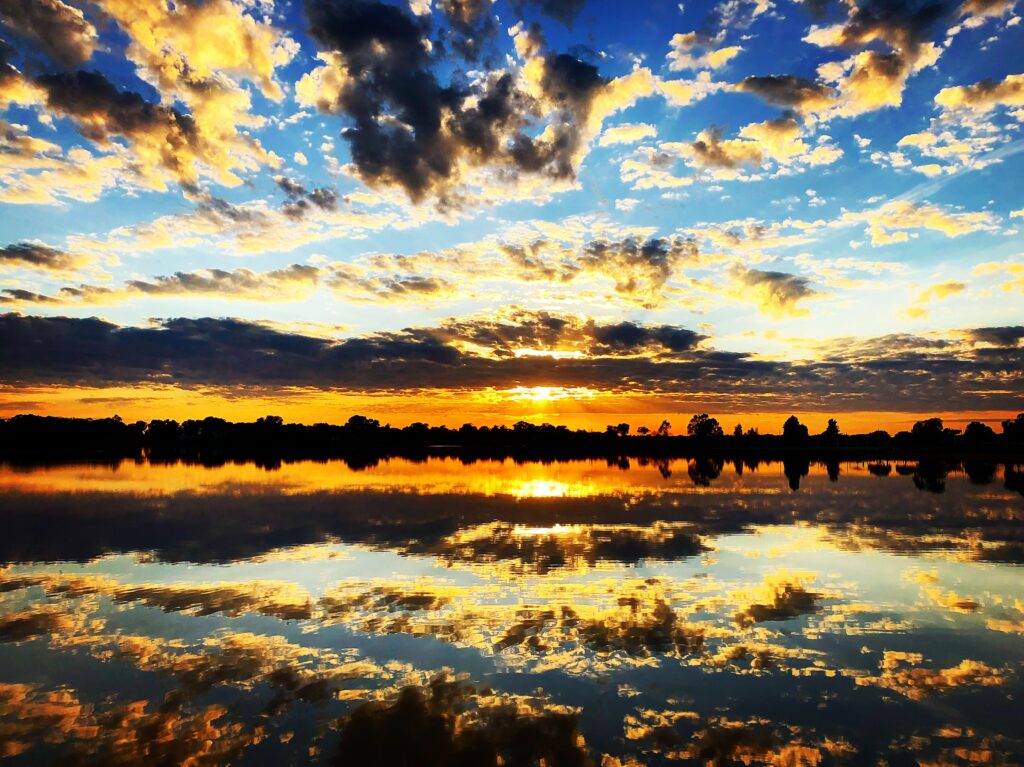 If you're looking for more physical activity, Temora's Lake Centenary offers a wealth of experiences to suit all members of the family. Swim in the lake, ride or walk around the lake on the picturesque walking track, play on the play equipment or bring the boat and have a ski. You can even throw in a line if you're keen for some fishing.

If it's a slower pace you prefer, Temora Town Hall Theatre offers air conditioned comfort whilst you take in a good family-friendly movie. Screenings occur right through the holidays with a selection of titles. Check their website for screening times and to pre-book your tickets.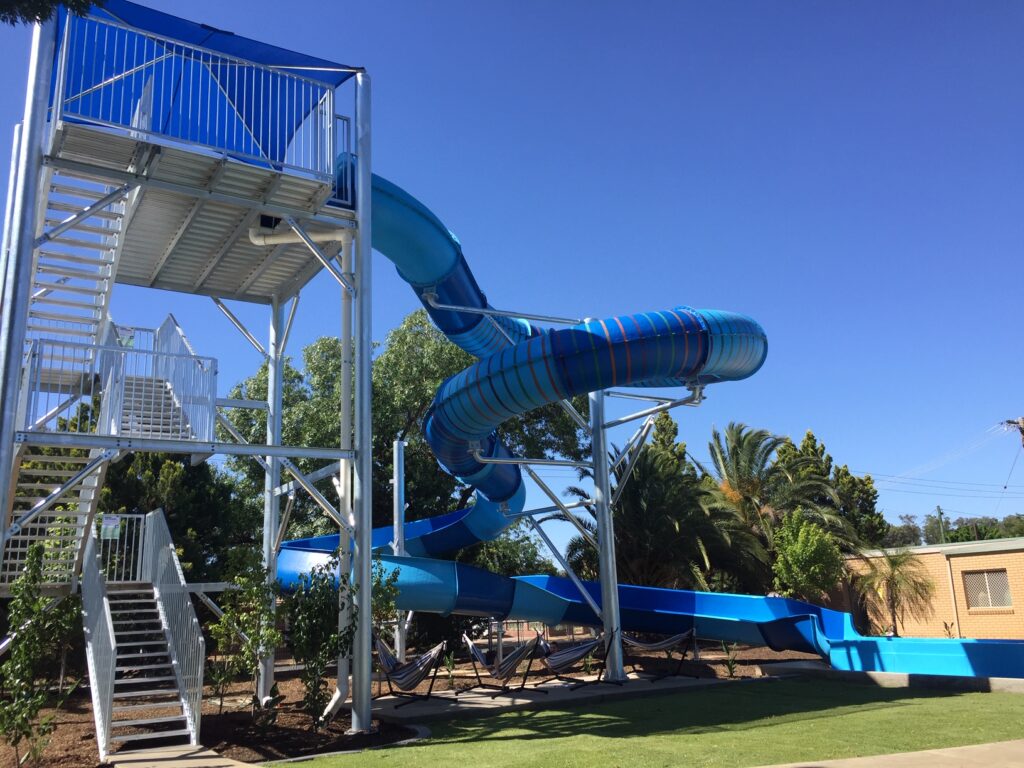 If the heat is getting to you, the newly upgraded Temora Recreation Centre has a range of facilities to keep you and the kids cool and happy. The Olympic sized pool has just had a $2.1M upgrade and the kids splash park and waterslide are also recent additions to the centre that have proven to be extremely popular and are bound to keep the kids out of your hair so you can relax poolside. Pack a picnic and use the free barbeques or pick something up from the kiosk.

On a summer's day, Temora really is the cool place to be.
Check out @Puttyfish & Treasure on Facebook for opening hours
Visit www.townhalltheatre.com.au for screening times and tickets
Follow @Temora Recreation Centre on Facebook.
Experience Kindra Forest on bike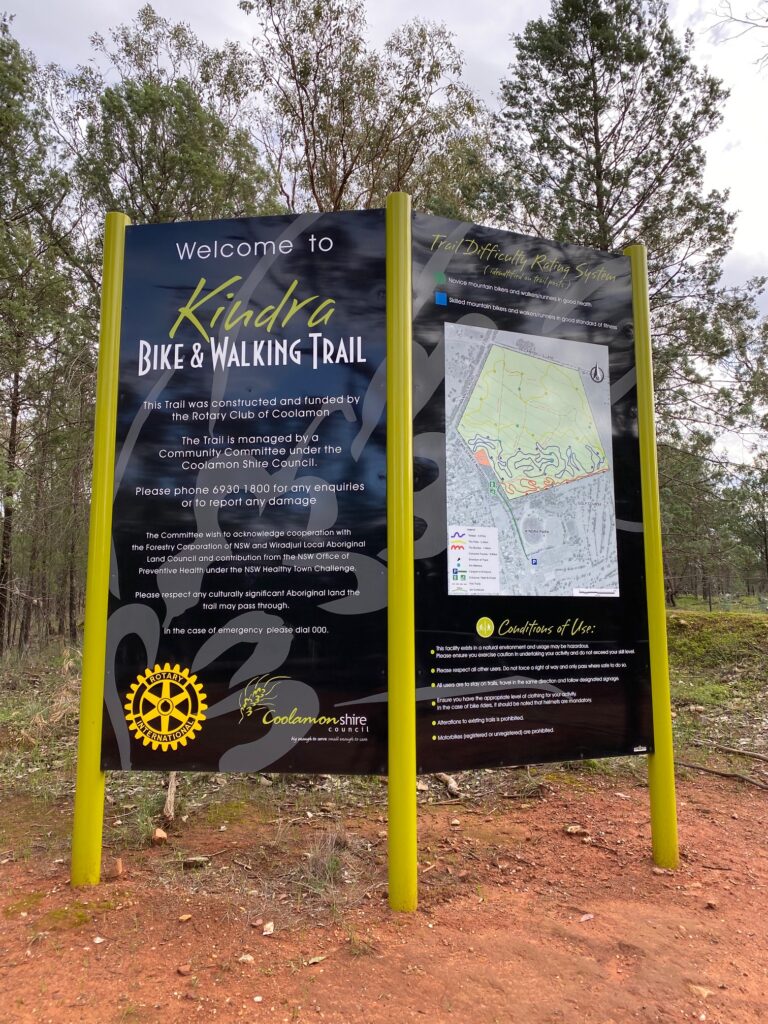 The Kindra State Forest offers bike and walking tracks that wind through the forest, located minutes from Coolamon's main street. The trails include 10km of track.
You can choose from 3 loop trails. The shortest is just 1.65km, or try a longer 5km or the complete course of a 10km loop. The 10km trail is made up of three consecutive segments. The first of these is Twister, a 5km segment that lives up to its name and includes some optional fun sections of jumps and berms.
Following Twister, just 200m along the firetrail is the easiest segment called The Flats. A 3km meandering trail through open forest on flat ground, perfect for a relaxing cruise through the forest. Next is The Bumps. It is the shortest at just 1.65km, but it is a challenging uphill climb for beginners. It can be avoided by choosing the easier ride up the firetrail back to the start.
Breezing along, you'll immerse yourself in forest sights and sounds of trees and a variety of birds. If you hear rustling look out for kangaroos and goannas that also call this area home. Coolamon Shire is home to a range of walking and bike tracks.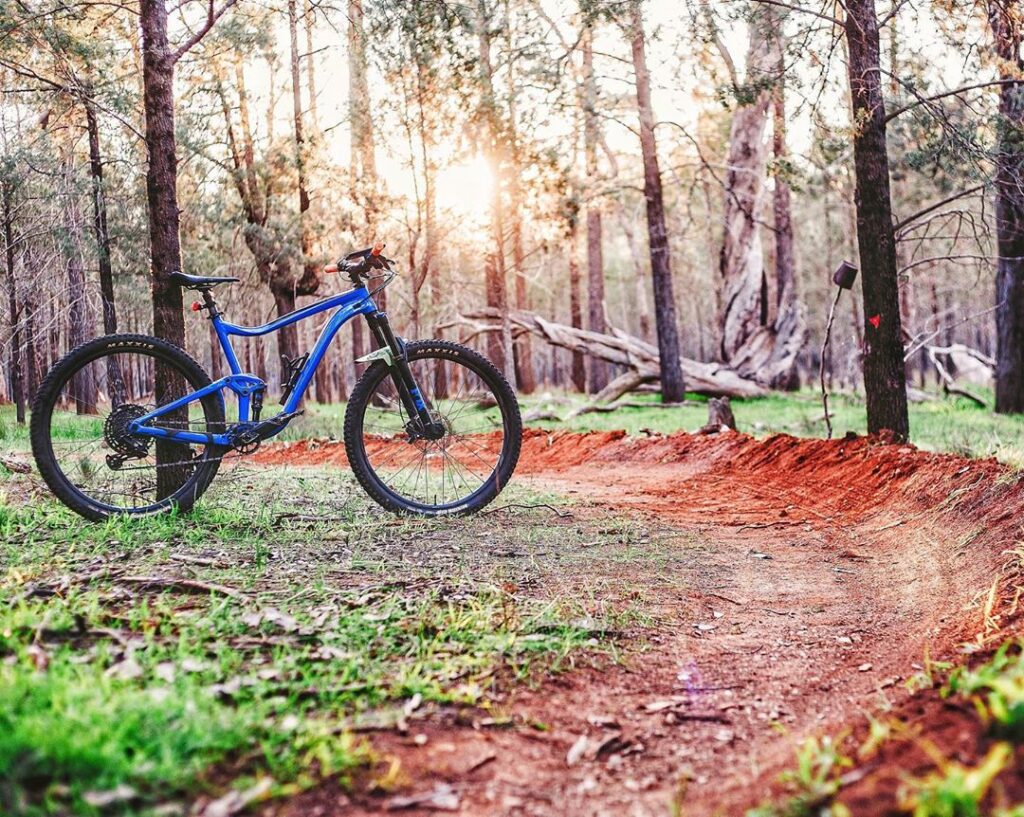 Get pumped for the popular pumptrack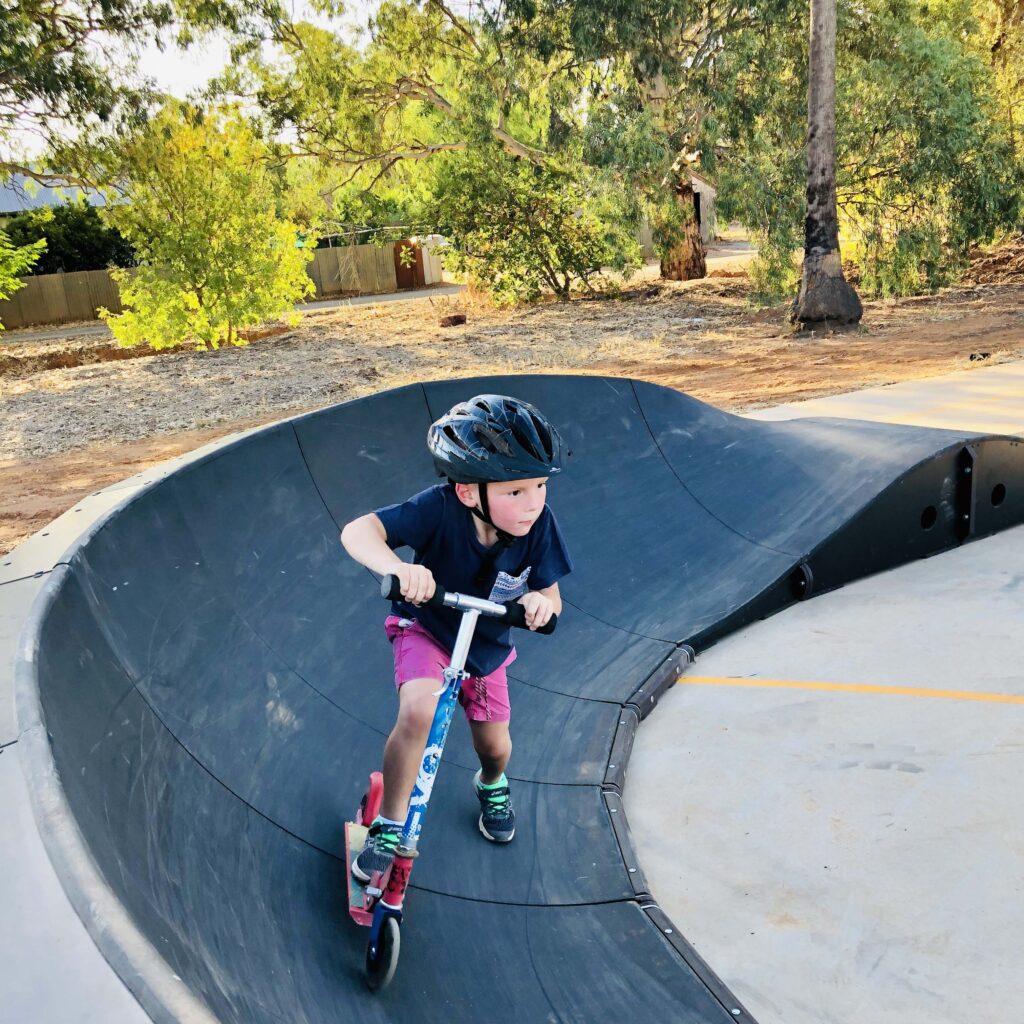 Check out the all wheels pumptrack at Marrar Park, Don Street, Marrar. This is part of Coolamon Shire's rotating mobile facilities. Visit with your bike, scooter or skateboard. This summer it will be in Marrar, stop by to give this a go. The track is a continuous loop that will provide hours of entertainment.
Canoe, kayak or paddle board down Cooinda Waters
Summer has arrived. Now is the time to bring out your kayak, canoe or paddle board and take a leisurely paddle down the waterways of Cooinda Waters and across the street at The Wetlands in West Wyalong.
The calm effect of water in the Cooinda Reserve waterway and The Wetlands make this area perfect for an enjoyable, easy paddle.
Spot the bird and marine life while listening for the call of the birds and spot the turtles warming themselves in the sun on the edge of the banks of the waterway before they slip back under the water.

This would make a great day out with the family. Just remember, safety is your responsibility. Picnic tables are located at The Wetlands on the walkway.
Pools to visit this summer in Bland Shire
Bland Shire has it all when it comes to swimming pools. Holland Park Pool in West Wyalong is a charming outdoor facility that has something for the whole family to do over the pool open season. With an Olympic sized 8 lane pool with a diving board, waterslide, hydro play pool, aqua inflatable slide, spacious grass areas, and electric barbeques a day at the pool will be too short.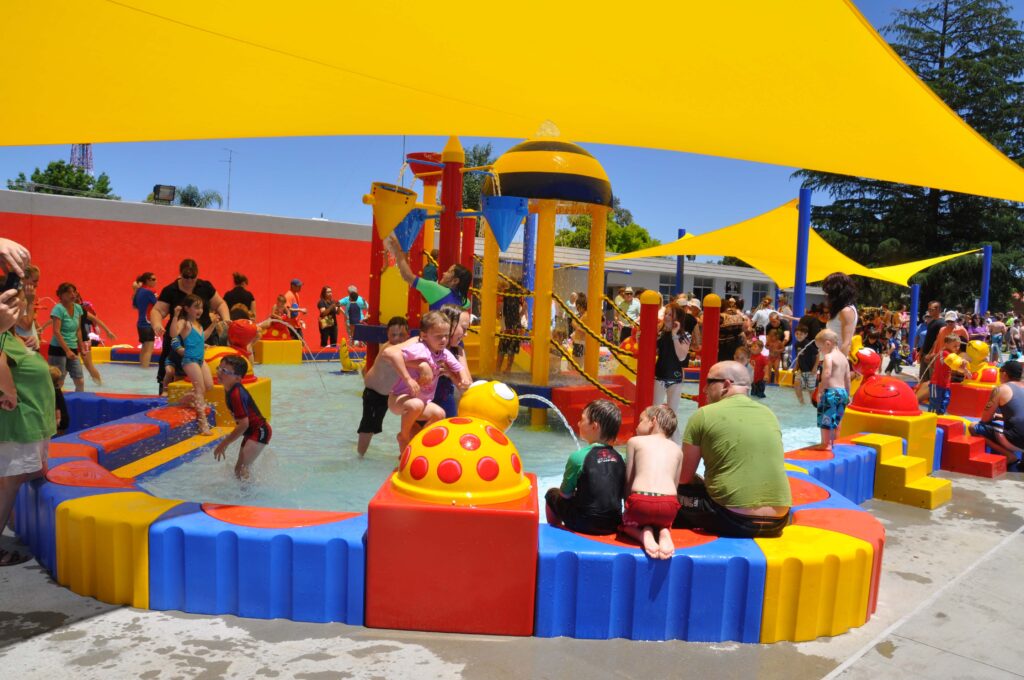 Barmedman Mineral Pool is another unique pool located in Barmedman. The large therapeutic pool is said to ease aches and pains due to its high mineral content. The pool is fed by an underground stream and is surrounded by shady grassed areas.
It has a kiosk (open in summer), barbeques, and change rooms. The pool is located within a four-hectare reserve and is a popular destination for locals and visitors including caravan and campervans.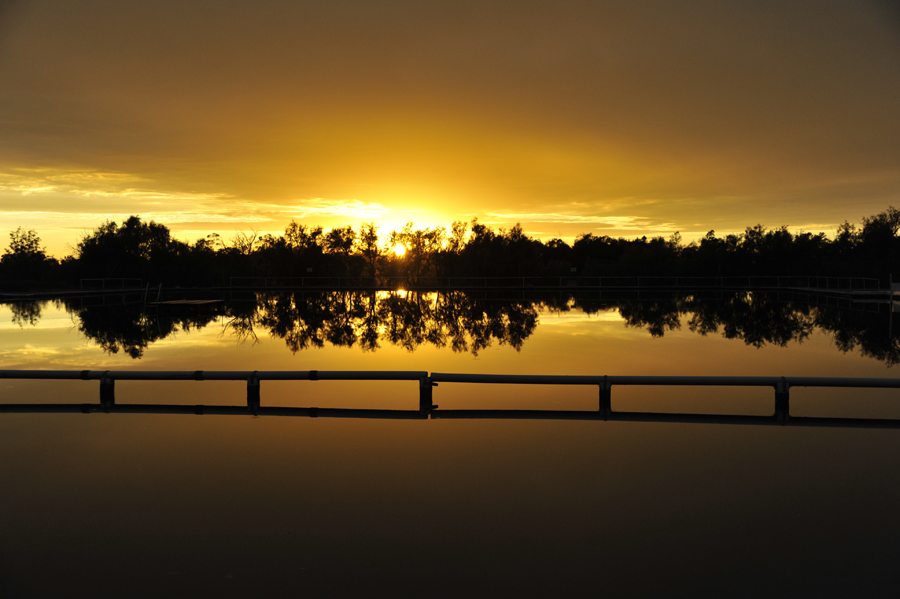 A summertime adventure for the whole family at Yarrangobilly
Adventure is always in season in the Snowy Valleys and Yarrangobilly Caves is the perfect place to visit with fun for the whole family.
You'll be spoiled for choice with caves like South Glory, Jillabenan, and Jersey among those waiting to be explored. Bring a jacket, because the temperature drops, step by step, as you venture further inside.
Follow the walking track nearby as it meanders along the Yarrangobilly River and when you're done exploring, the thermal pool will be ready for you to dive in (it's a pleasant 27 degrees all year round).
Don't forget to check for any closures and book the cave tours through NSW National Parks before you visit. Park entry fees apply. Cave tour prices vary. Self-guided South Glory Cave: Adults $22, Child / Concession $18, Family (2A, 2C) $68.
Ride the trails around Tumbarumba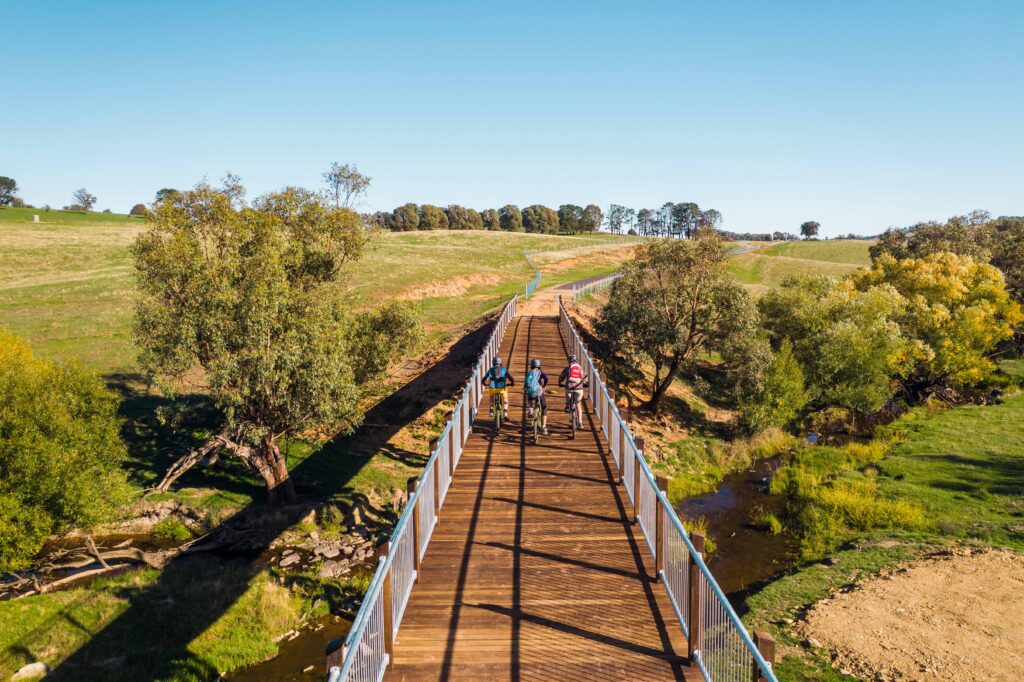 Feel the rumble of the wooden trestle bridge under your tires as you say hello to family friendly adventure this summer.
Relax and enjoy scenic countryside and spectacular mountain surrounds as you experience a safe trail perfect for the whole family. Walk, cycle, push, stroll, pedal, roll, or relax. There are more than 21 kilometres of the Tumbarumba to Rosewood Rail Trail with gentle gradients and sweeping curves to explore.
Start the trail in Tumbarumba or Rosewood and create your own experience with your choice of stops along the way. You can also hire bikes from a number of locations in Tumbarumba.
Wander the gold mill ruins at Adelong
Discover the Adelong Falls Gold Mill Ruins just 1.5 kilometres from the town of Adelong and 20 kilometres from Tumut. From the lower car park you can head for the interpretive area to find out more about the history of the site and look out from viewing platform – both are also wheelchair accessible.
If you'd like to explore further (and we bet the kids certainly do!), a walk of about an hour leads down from the platform to Adelong Creek and the ruins. You'll find signposts along the route describing the various items relating to the site. It's also a popular swimming hole during the warmer months – do take care as the rocks can be uneven and slippery in places, and water may be fast flowing after rain.
Bring a picnic and make the most of the warm summer weather with the whole family.