Scenic Drives in Narrandera
Embark on a picturesque journey through Narrandera and discover the natural beauty and captivating landscapes that the region has to offer. With its charming country roads and breathtaking views, Narrandera is the perfect destination for a scenic drive adventure this winter.
The town is easily accessible by car, with major highways connecting it to nearby cities such as Wagga Wagga and Griffith.
The scenic drives in Narrandera showcase the region's diverse landscapes, including rolling hills, tranquil rivers, and lush farmland. Some recommended routes for scenic drives in Narrandera include:
Lake Talbot: Enjoy a leisurely drive along the banks of the Murrumbidgee River, passing through picturesque farmlands and reaching Lake Talbot, a stunning recreational spot with picnic areas and walking trails.
Narrandera Nature Reserve Loop: Experience the beauty of the local flora and fauna as you drive through Narrandera Nature Reserve. Keep an eye out for native wildlife, including kangaroos, emus, and various bird species.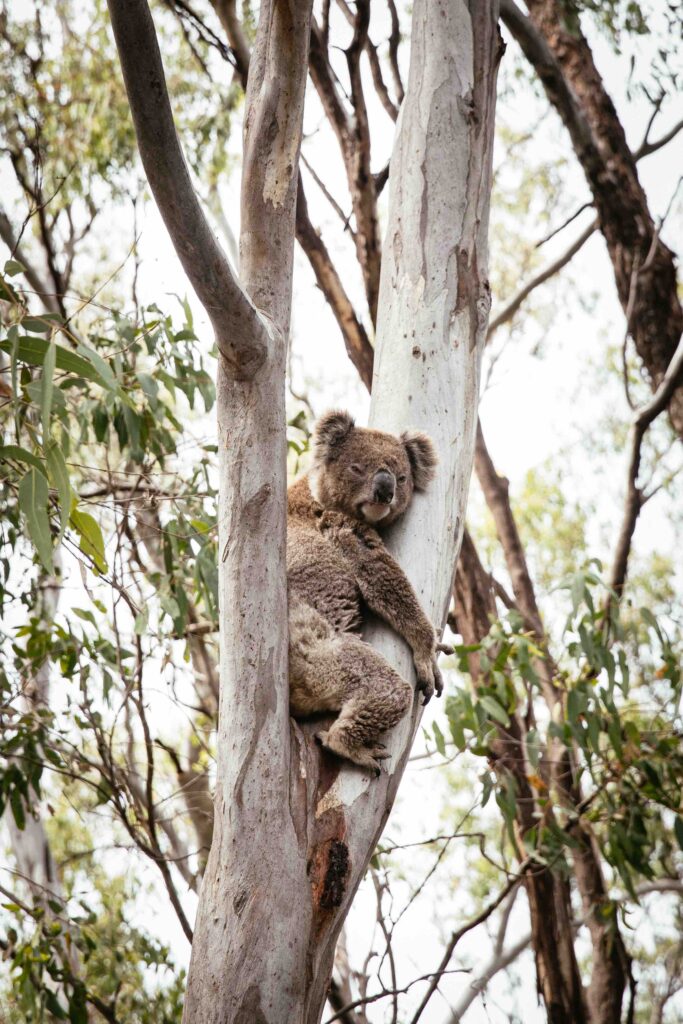 Cost: Free