The Riverina is BIG. As in, bigger than Tasmania big. There is so much to see and do here that the only way forward is to road trip it! With the Riverina Outdoor Art Trail, well-established touring routes like the Kidman Way and plenty of shops, galleries and cafes to call into on the way, your summer road trip awaits.
Bland Shire (West Wyalong, Barmedman, Ungarie, Weethalle)

Bland Shire is rich in history, culture and art. Spend the day in the cool of your car and travel the Bland Shire Art Trail. The trail takes you from West Wyalong to Weethalle, Ungarie and Mirrool to admire the various forms of amazing art created that represents the community. From the stunning Weethalle Silo art to Mirrool's Horsing Around mural, and not forgetting the biggest football in Australia at Ungarie, there is art to be admired for every age group. Local artists' work is also on display with glass making, painting, drawing, photography, sculpture and much more, at different outlets within the Bland Shire. Pop into the West Wyalong Visitors Centre to get your map of the art trail.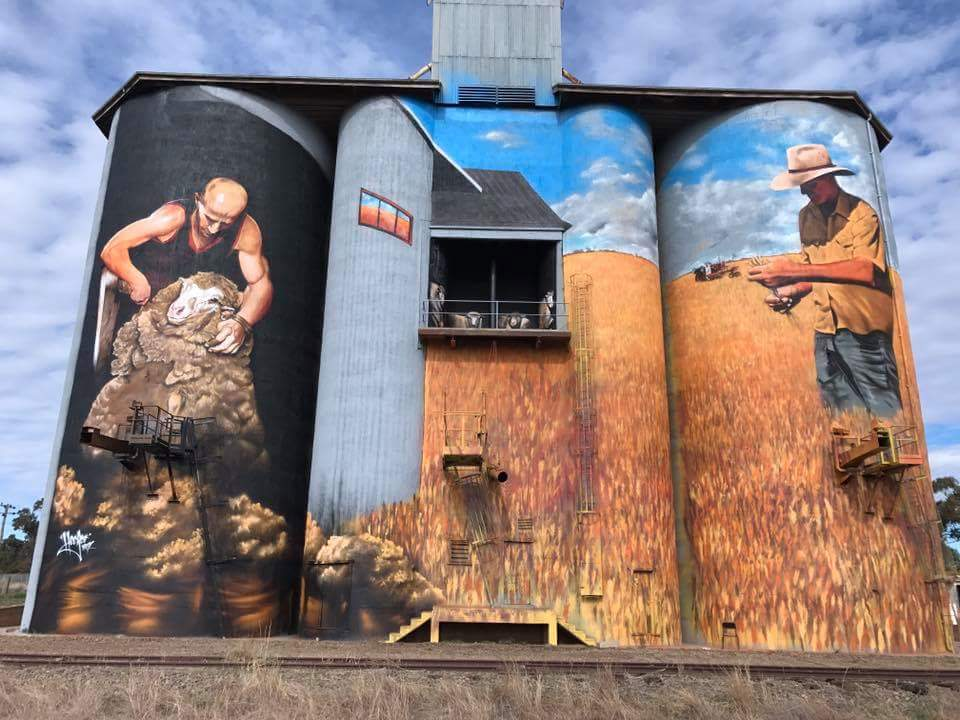 Carrathool Shire (Carrathool, Goolgowi, Hillston, Rankins Springs)

Red Dust & Paddymelons Community Gallery offer a variety of handmade crafts, preserves and art. Located at 167 High Street, Hillston, in one of the original buildings along the main street, the gallery is a treasure trove of arts and crafts as well as the local Visitor Information Centre. Volunteers are keen to make your visit enjoyable with all the information you will need to explore the area. Call in and pick up your copies of the new DRIVE and ART brochures to navigate your way around the beautiful region.

With 3,000km of roads, exploring the Carrathool Shire makes social distancing easy. There are two rivers, two national parks, numerous nature reserves, a wide variety of public art, and a diverse range of agriculture to enjoy. Download a Carrathool Shire Art brochure here or a self-drive brochure here.
Hay Shire (Hay, Booligal, Maude)

Over just a few short days in December, a magnificent tribute to the servicemen and women of Australia emerged on the Hay landscape. Using the town's Water Tanks as a canvas, artist Matt Adante from Melbourne created a lasting memorial to the contribution of the people of Hay to the World Wars. The towers, located near the famous Sandy Point Beach, have already begun to draw crowds eager to capture an image of the six faces that now stand sentinel over the town. The Water Tower Art is the latest edition to the Silo Art Trail that has proved such an attraction for regional Australia.

Leeton Shire (Leeton, Whitton, Yanco)

Based in south-west New South Wales near Leeton and Darlington Point, the Whitton Malt House is proud to take you on a journey from the farm gate and across the malting process to enjoy some of the finest products in Australia. Partnering with farmers, malting experts, leading brewers and distillers they have carefully put together a selection of malt-based products along with many other locally sourced products and experiences which we trust you will savour firsthand in their magnificent new facility.


The malt house also has a suite of one and two-bedroom self-contained lakeside luxury villas on-site, and guests can enjoy numerous outdoor recreational activities including; walks arounds Lake Hulong, experience standing under our waterfall, Murray cod catch and release fishing, lake golf, and a children's playground area.
Whitton Malt House is open 10am to 5pm every day – come and check out the Riverina's newest premier visitor experience!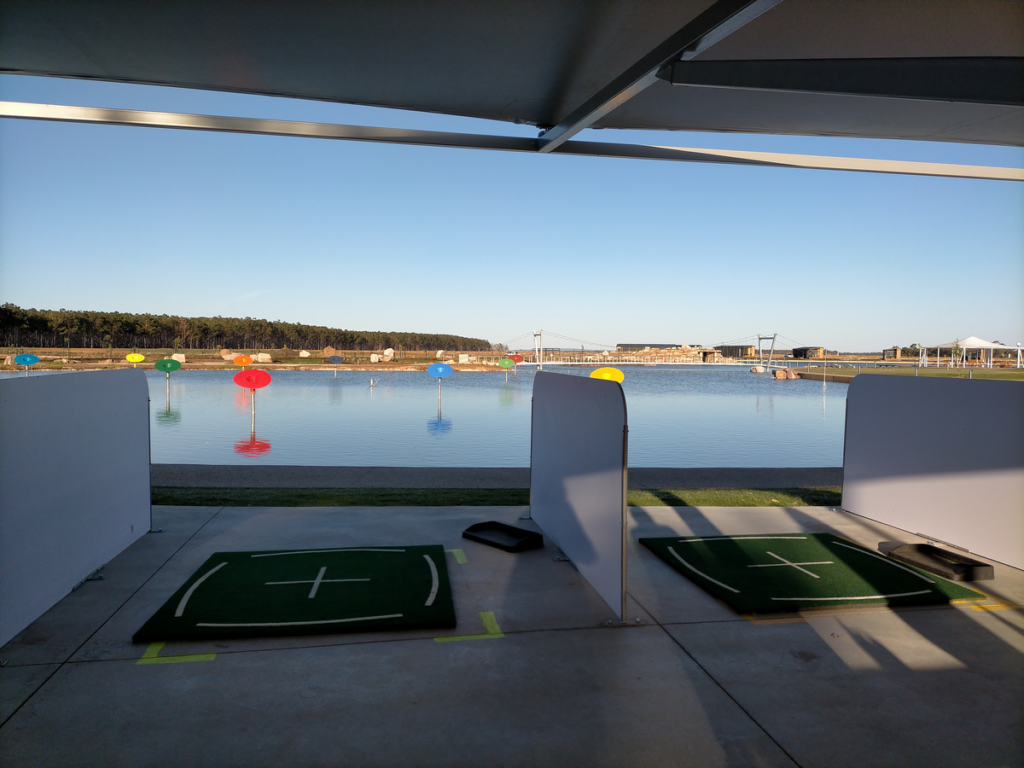 Murrumbidgee Shire (Jerilderie, Coleambally, Darlington Point)

The Kidman Way – the Backtrack to the Outback, is the quickest route from Victoria to Queensland. A 644km fully-sealed road, the journey features a diverse range of experiences for travellers to explore.
Travelling along the Kidman Way you will witness changing landscape, meet characters and enjoy a relaxing journey. The Kidman Way touring route takes you through the heart of NSW, taking in Jerilderie in the south to Barringun in the north. Travel by car, caravan or motorhome, by yourself, with friends or family, there is something for everyone along the road.
The 644km route starts in Jeriliderie and takes you up to the Murrumbidgee River alongside Darlington Point then onto Griffith and Hillston. Past the Riverina, The Kidman Way takes you through Cobar and Bourke on the Darling River before joining up with Queensland's Matilda Way.

Snowy Valleys Council (Tumut, Tumbarumba, Batlow, Adelong)

The Snowy Valleys has a plethora of road trip attractions, but this summer we are so excited that Yarrangobilly Caves have resumed cave tours! At an average temperature of 10C, this the place to be in the middle of summer. Jillabenan Cave has 4 guided tours each day (10:30am, 11:30am, 1:30pm and 2:30pm). Bookings are essential and can be pre-purchased on the NSW National Parks and Wildlife Service website here.
Jillabenan is one of only 4 wheelchair-accessible caves in Australia, and is ideal for young families and older visitors.
South Glory Cave is open for self-guided tours from 9.30am to 4pm daily. The tour takes 45 mins and must be pre-booked here.
Temora Shire (Temora, Ariah Park)

Temora's recently opened (and air-conditioned) Diamonds and Dust is the ultimate shop 'til you drop venue. Grab a coffee and browse the unique boutiques both within this shopping plaza and further along Hoskins Street.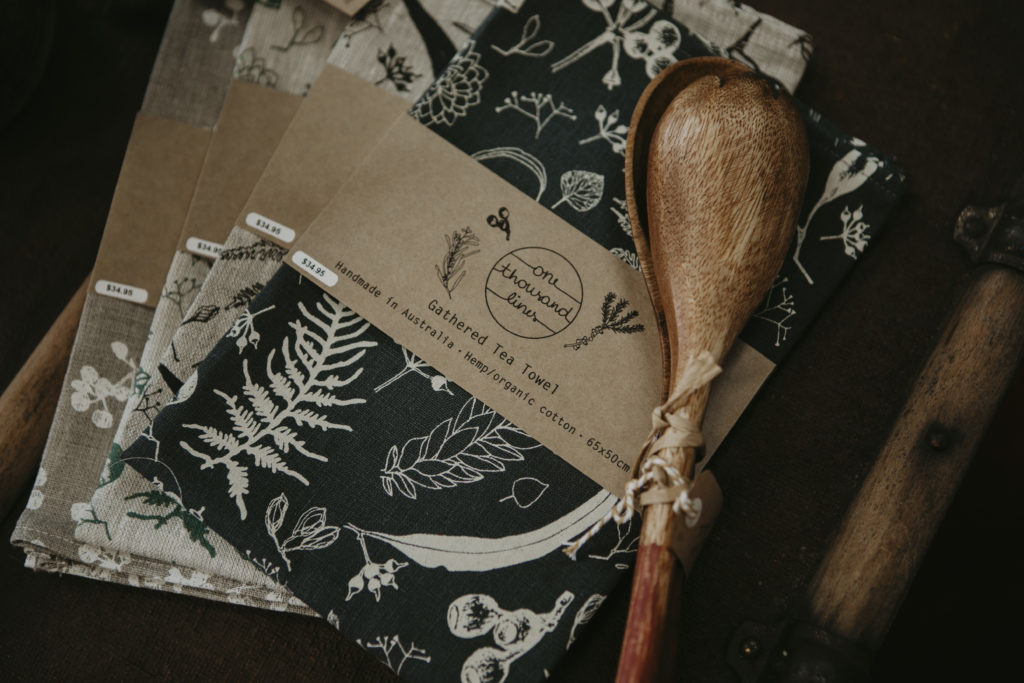 Deb's Jewellery, Kindly, Darling!, Tanza, Little Rae of Sunshine, and KaMarley and Me have your boutique shopping interests covered and you can get your creative on with a visit to Bird on the Hill Designs where you can participate in a furniture painting workshop using Vintage Bird paints.
With a number of chic cafés and coffee shops, you can fuel up as you wander the main street where you're sure to find some goodies to take home.