Weddings are a magical celebration of love and commitment between two people, and choosing the perfect venue can make all the difference in creating a memorable experience. For couples looking to tie the knot in a picturesque setting away from the hustle and bustle of city life, regional wedding venues offer a unique and charming backdrop for the big day. The beauty of these venues extends beyond the wedding ceremony itself. They also provide an opportunity for couples to extend their celebration into a romantic weekend away, exploring the local sights and attractions while enjoying some quality time together.
Here we take a closer look at some of the most enchanting Riverina wedding venues, and share tips for planning the perfect romantic getaway to accompany your special day.
Walk down the aisle at Millwood Lane
Walk down the aisle within the hidden rural property of Millwood Lane. Millwood Lane provides the perfect rustic, country-style wedding venue to say your vows surrounded by loved ones.
Nestled amongst acres of farmland, Millwood Lane creates a relaxed, warm, and truly memorable space for couples to enjoy.

The 1920's wooden stable is the perfect setting for couples looking for a unique and character-filled reception space, overlooking lush green lawns, setting the scene for an unforgettable wedding day!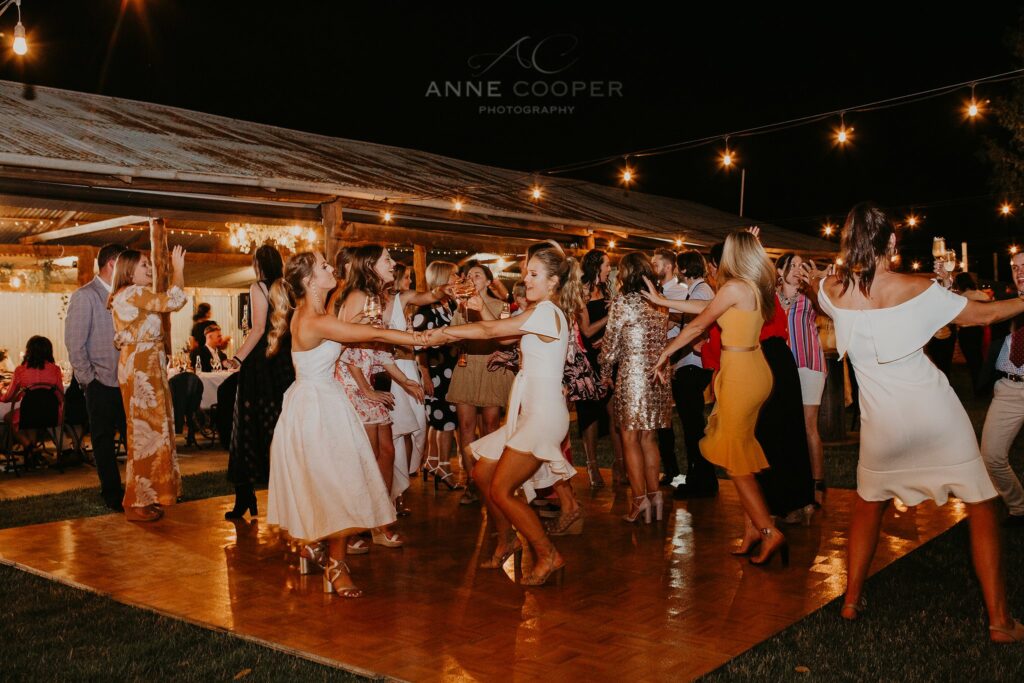 Millwood Lane is located 10km from Coolamon and 35km from Wagga Wagga.

Venue: Millwood Lane
Owners: Gemma & Brad Walker
Address: Millwood Rd, Coolamon NSW 2701
Email: infomillwoodlane@gmail.com
Phone: 0429 022 621
Learn more: https://www.millwoodlane.com/
Looking for the perfect wedding venue? Whitton Malt House has got you covered.
The Whitton Malt House has proudly hosted wedding ceremonies and created memories for families and friends.
They offer tailor-made packages for every couple, ranging from intimate weddings mid-week for those who just want to book and say 'I do' – through to traditional or more formal receptions for up to 180 guests.
Let them create the perfect day for you, your loved ones, friends and family.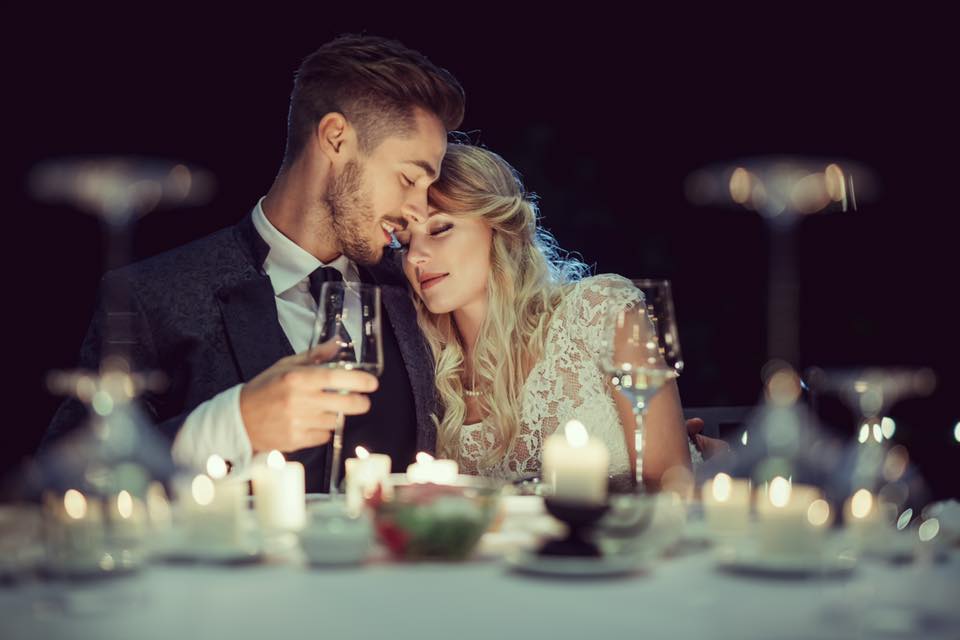 Venue: Whitton Malt House
Location: 783 Whitton Darlington Point Rd, Whitton NSW 2705
Learn more: https://whittonmalthouse.com.au/pages/events-and-activities
Host your special day at the Leeton Soldier's Club!
The Leeton Soldiers Club is the perfect venue for your special day, catering to your every need from the moment you enter the Club.
Their tailored wedding packages include everything you will need for the perfect reception. With experienced and professional staff, The Leeton Soldiers Club can guide you through all the important details to make your special day memorable and relaxed.
Catering for weddings of all sizes, from small and intimate to a large celebration – their Auditorium is one of the largest venues in Leeton.
Venue: Leeton Soldiers Club
Address: Cnr Acacia and Yanco Ave, Leeton NSW 2705
Learn more: https://leetonsoldiers.com.au
Hold your special event at Regal Estate
How special is your special occasion? At Regal Estate they are committed to help you make your day unforgettable, providing a truly unique and private picturesque environment for hosting events and specialising in Weddings, offering a "Ceremony to Sunset Package".

Regal Estate love being a part of a couples special day and make sure to take good care of all guests. Regal Estate will coordinate with the couple's chosen businesses such as Photographer, Celebrant, Florist, Caterers, Music etc to ensure all their needs are met and to take the stress out of organising such an important and special day.
Access is provided the day before and after for set up and pack down to allow for the more important things to be done on the "I do" day!
"Ceremony to Sunset" Package
Includes: Exclusive access to event area, parking, vineyard, olive grove and estate grounds from ceremony until sunset.

Add on packages are also available:
Regal Estate Event Package and Wine Bar
Make it a day to remember for you and your guests, say your "I do's" start the music, open the bar and enjoy the company, scenery and atmosphere while having your wedding photoshoot all at Regal Estate.
Regal Estate provides a unique scenic setting for your ceremony formalities then a relaxed space for you and your guests to enjoy until your reception commences. This package aims to fill the void for your guests from completion of ceremony to commencement of reception.
Venue: Regal Estate
Location: Regal Estate, 64 Lone Pine Road, West Wyalong NSW 2671
Learn More: www.regalestate.com.au
www.facebook.com/regalestatewestwyalong
A romantic escape along the Murrumbidgee
A romantic escape camping at the Murrumbidgee River at Willbriggie National Park is a perfect getaway for nature lovers. The river provides a picturesque backdrop for camping, with birds singing and native wildlife roaming free. Adventurous couples can take a boat or kayak along the river, exploring the water and enjoying stunning views of the surrounding forest.
With 15 secluded beaches, there are plenty of spots to enjoy a romantic picnic or soak up the sun in privacy. At night, the stars light up the sky, creating a truly magical atmosphere for stargazing and cuddling up under the stars. A camping trip at Willbriggie National Park is a perfect way for couples to reconnect with nature and each other, creating unforgettable memories in a truly unique and romantic setting.
Location: Darlington Point
Learn more
Yarrow Park Cellar Door
As part of your romantic escape, soak up the experience of Yarrow Park Cellar Door, nestled between a vineyard and olive grove in Coleambally, overlooking bushland.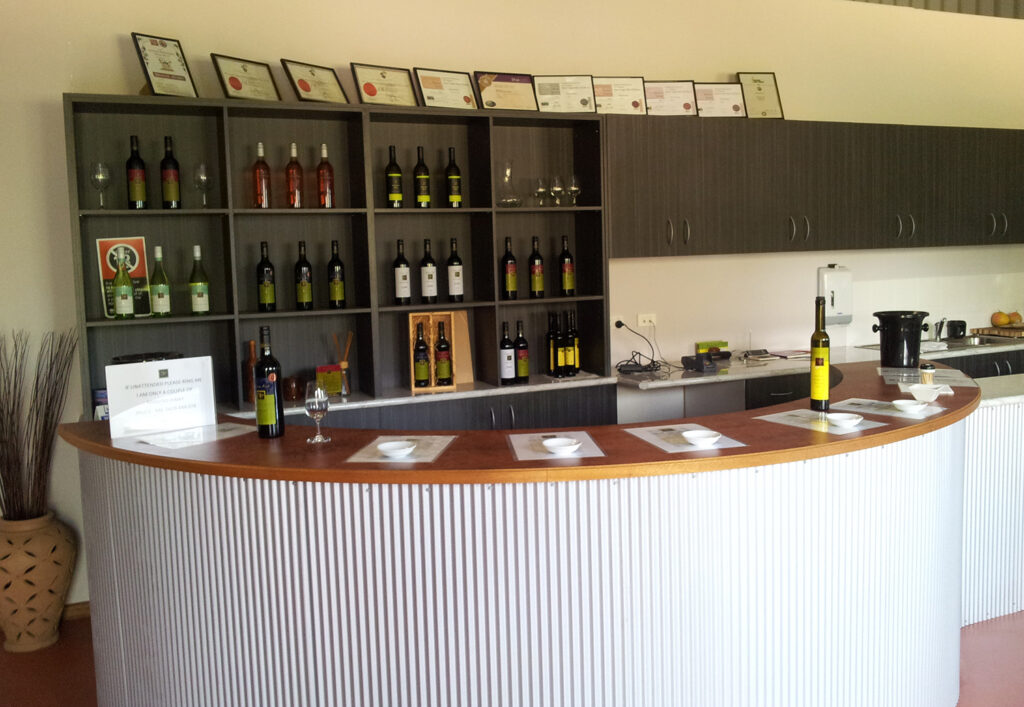 Yarrow Park is dedicated to the production of quality estate grown produce. Call in and talk to Bruce who will share his passion for these delicious products while you enjoy free tastings.
Additional experiences are available when booked ahead.
Location: 71 Kyola Rd, Coleambally NSW 2707
Learn more: https://www.yarrowpark.com.au/