Nestled within the picturesque Riverina region, you'll find lush green spaces and vibrant gardens waiting to be explored. From the heart of Leeton to the tranquil streets of Hay, the Riverina is home to an array of parks and gardens that offer a blend of natural beauty and family-friendly activities.
Mountford Park
Mountford Park in Leeton's centre features beautiful trees and gardens, a large playground, a bird aviary and barbeque facilities. The iconic park contains a civic stage and is often used for gatherings and community events. The playground features a double 'Sky Rider' cable ride, 'Mammoth Swing' and 'Giant Tower'.
Location: 4 Jarrah Street, Leeton
Cost: Free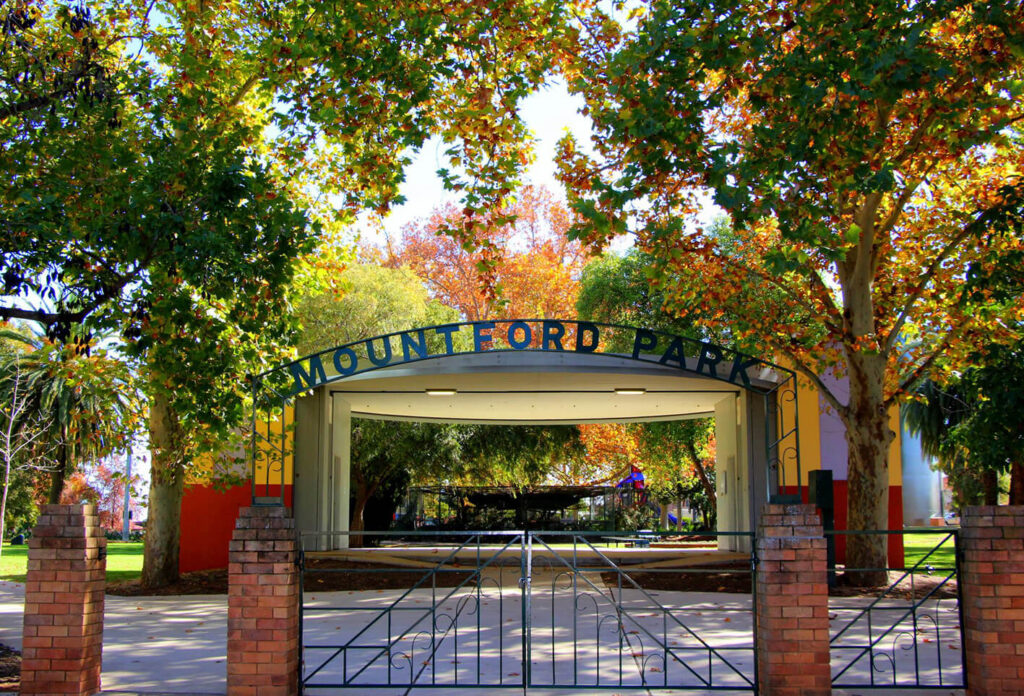 ---
McCaughey Bicentennial Park
Yanco's McCaughey Bicentennial Park is great for walking, bird watching, play and family activities. Its playground caters for all age groups and features include a 'Skyrider' cable ride, Giant Swing and a splash pad. The park is situated among shady trees with a picturesque lake, BBQs and picnic shelters and its natural spring-fed waterhole is a haven for swans, geese, ducks and other birds.
Location: Hebden Street, Yanco
Cost: Free
---
Pocock Park
When you are travelling with your children and the family pooch, the Pocock Park in South Hay is a one-stop for you.
Hay's newest park for the entire family. With a fenced area for your four-legged family member and new play equipment with a free BBQ undercover, what more could you need.
Located close to all accommodation and across from a country pub, it's a one-stop park.
Open 24 hours with public bathrooms cleaned daily. The perfect place for the family to stop.
Location: Nailor Street, Hay South
Cost: Free
---
Griffith Spring Fest 2023
Saturday 14 – Sunday 15 October 2023
You're invited to celebrate 31 years of open gardens as part of Griffith Spring Fest, with six exclusive gardens for you to explore.
Venue: Various locations throughout Griffith
Time: 10am – 4pm
Cost: Entry $8pp | Under 16 years free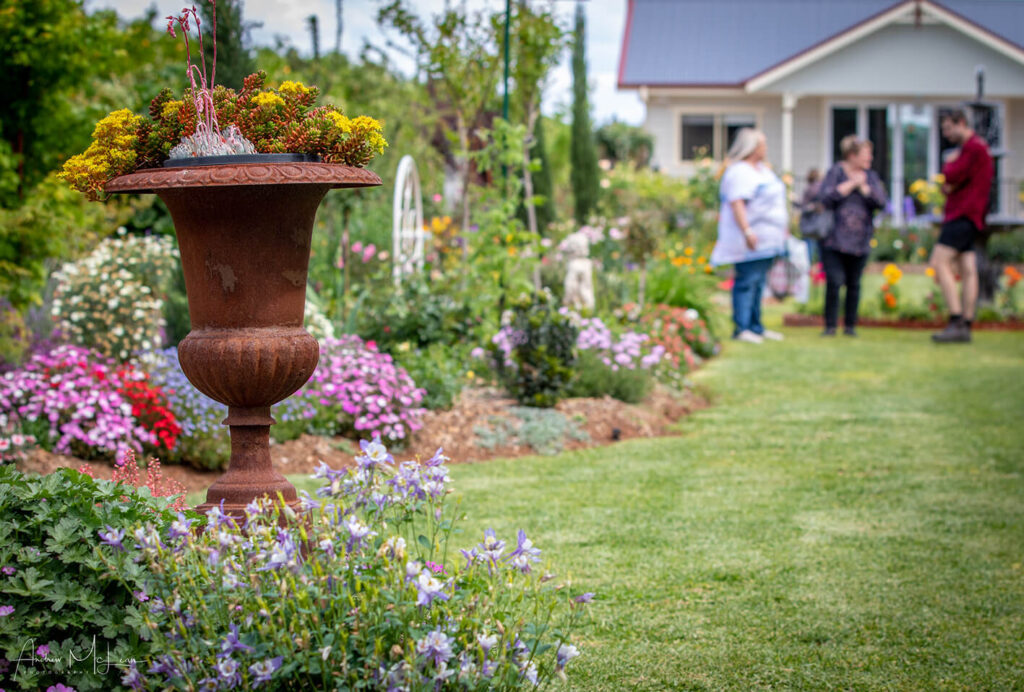 ---
Botanical Bliss – Temora's Hidden Gem
Whilst it's not quite a secret garden, beautiful Hillview Park is a little-known gem tucked away on a quiet residential street with views stretching across the entire township. Bursting with native and Mediterranean-style plantings, the park is a showpiece for sustainable, waterwise gardening.
We recommend packing a picnic and timing your garden stroll to watch the sunset from the gazebo.
Open 24 hours. Accessible toilet facilities on site.
Location: Deutcher Street, Temora
Cost: Free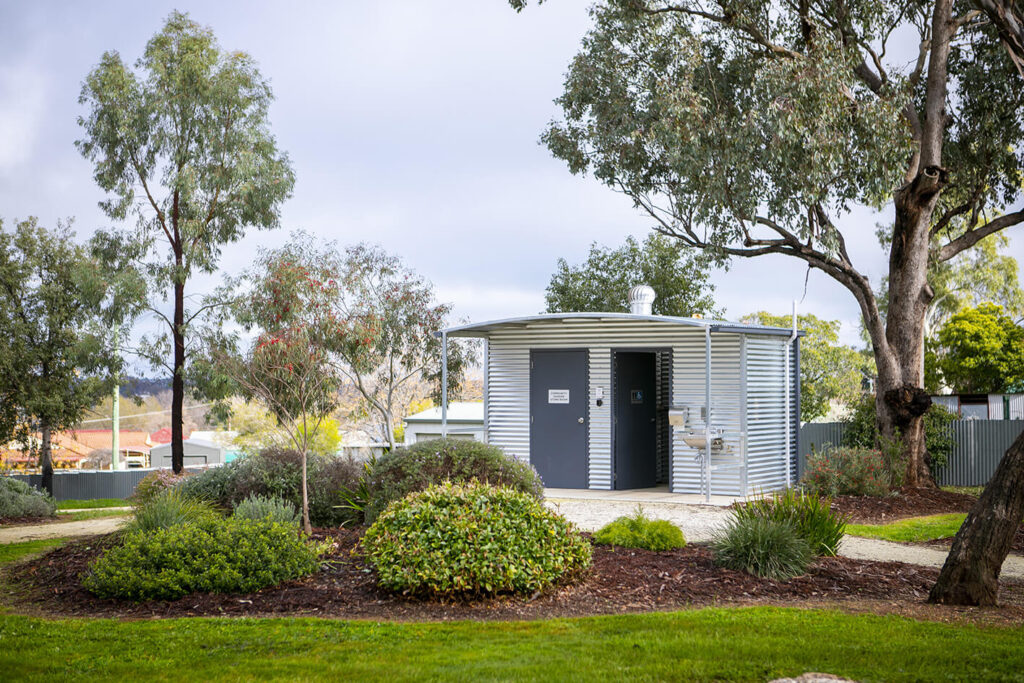 ---