Australia's largest art-deco festival celebrating all things 1910-1940 is returning in 2023!
Held annually in July, Australia's largest Art Deco festival celebrates all things from 1910 to 1940 within Leeton's stunning Art Deco buildings, including the iconic, heritage-listed Roxy Theatre.
Treat yourself to films, exhibitions, music, jazz and swing and learn how to dance the Charleston. Immerse yourself in the fashion, food, vehicles, culture and crime stories of the town in the 1920s and 1930s.
Date: 7th July 2023
Location: Leeton
Cost: $0 – varies, ticketed events
Tickets: https://www.visitleeton.com.au/events/australian-art-deco-festival-leeton/
Jerilderie Sports Clubs Annual Royal Children's Hospital Appeal
Join in the Good Friday Fun at the Jerilderie Sports Club Charity Golf & Bowls Day.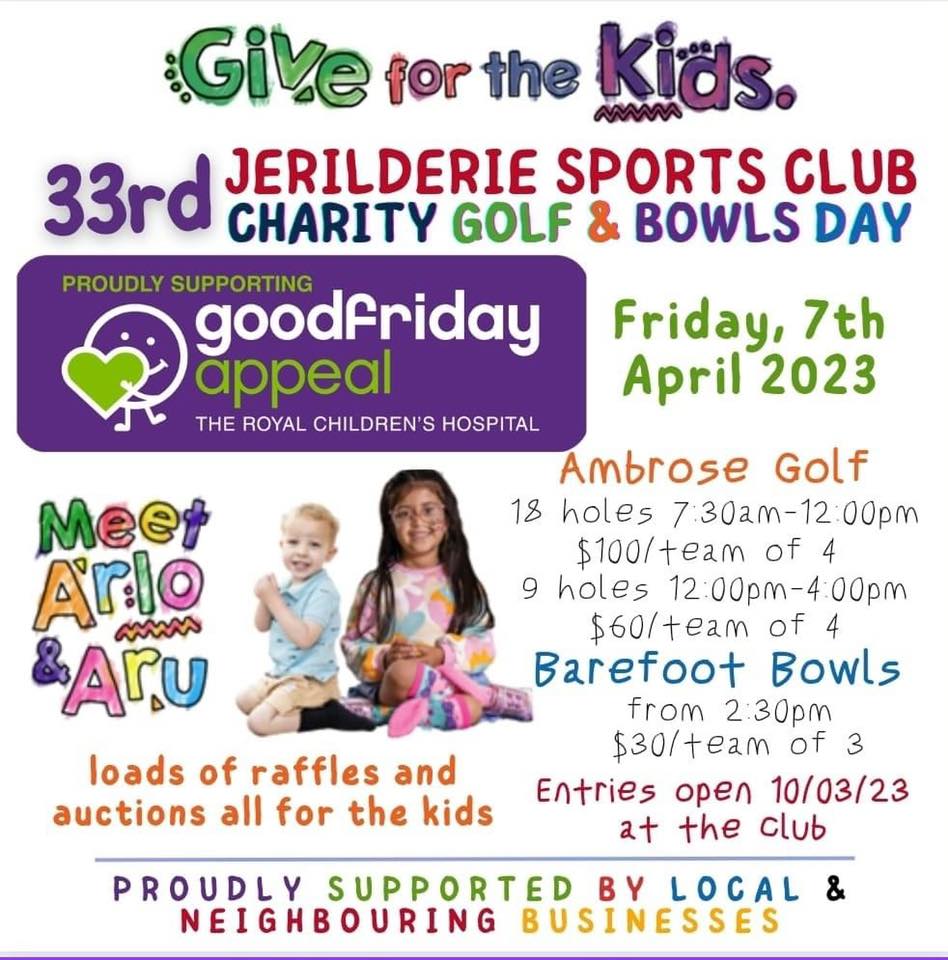 Enter for 18 or 9 holes of Ambrose golf or join the fun of barefoot bowls. Stay on and celebrate in the evening festivities concluding with a charity auction for the Royal children's Hospital.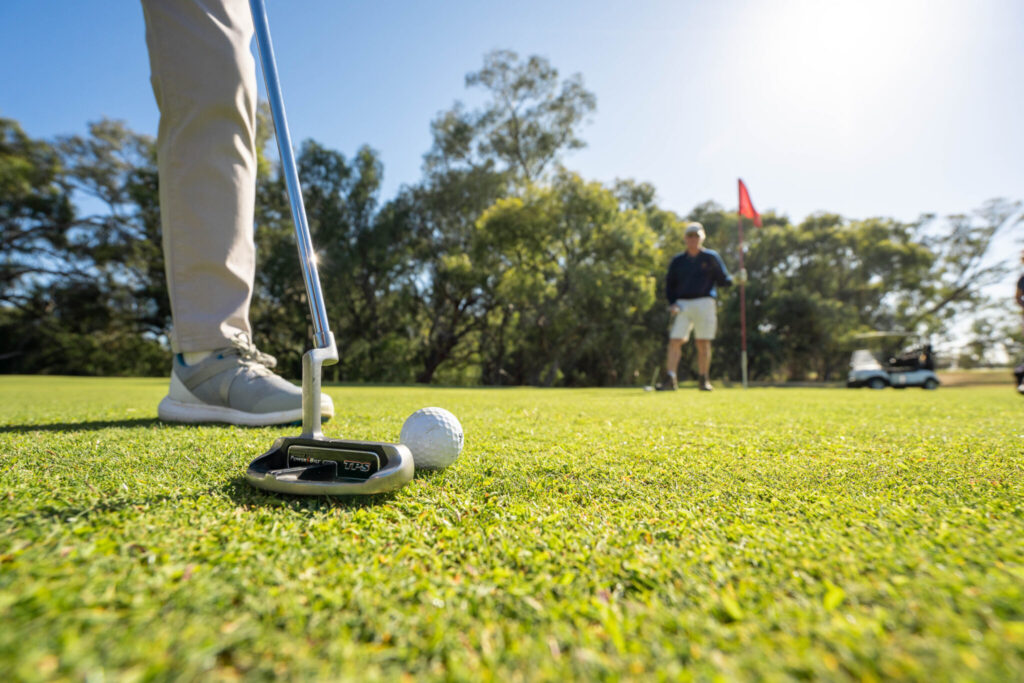 This family friendly event has something for all ages!
Not sure where to stay? Why not pull up just a stone's throw away at the Jerilderie Motel & Caravan park and wake up to picturesque views of the Billabong creek.
Date: 7th April 2023
Location: Jerilderie
Cost: $30 – 100
Tickets: https://www.facebook.com/events/628204755721131