The hibernation period of the Covid-19 pandemic in NSW is a distant memory as new and returning covid-safe events pop up all over the Riverina. Rock out in the Snowy Valleys, check out an arts festival in Cootamundra, have a fun day out for all the family at the Ganmain Show, or dust off your dancing shoes and get ready to carve up the dance floor at the 2021 Southern NSW Winter Farming Ball in Temora.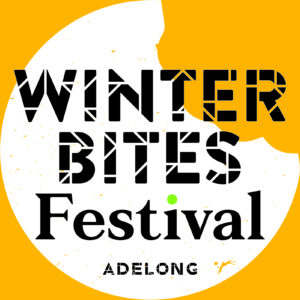 In winter 2021, an exciting new event has been launched in the Snowy Valleys: the Winter Bites Festival, celebrating the food wine, beer, cider, and spirits of the region.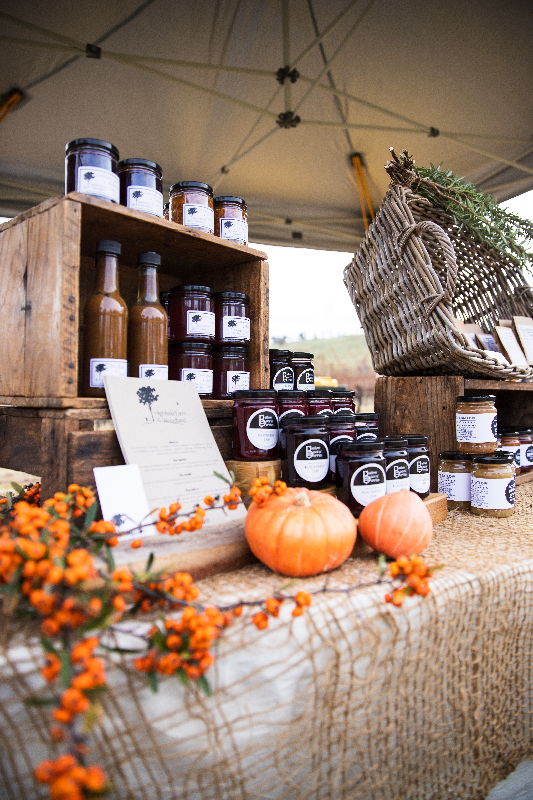 The Tumbarumba event was held on the grounds of Courabyra Wines, where blues duo Busby Marou led the line-up on stage, surrounded by marquees and food trucks serving fare from local producers including the Tumut River Brewing Co, Crafty Cider and Local at Learmonts in nearby Tumut.
The party moves to Adelong on July 17, where country singer-songwriter Kasey Chambers will take the main stage, and pit masters will battle it out at the inaugural Meat-Up BBQ competition.
When: Saturday 17th July 2021
12pm – 6pm
Where: The Adelong Showgrounds
51 Campbell St, Adelong, NSW
Cost: Early Bird Tickets $40 plus booking fee (by Friday 18th June 5pm)
Second Release $55 plus booking fee
Under 18s free
Tickets: https://moshtix.com.au/v2/event/winter-bites-festival-adelong/128123?skin=AD21
The final event in Batlow will feature some Oz rock royalty in the form of You Am I, set against the backdrop of lush green pastures, orchards, and panoramic views.
When: Saturday 28th August 2021
12pm – 6pm
Where: The Batlow Showgrounds
Park Ave, Batlow, NSW
Cost: Early Bird Tickets $40 plus booking fee
Second Release $55 plus booking fee
Under 18s free
Tickets: on sale late June, see https://winterbites.com.au/festival/batlow/

Australia's largest art-deco festival, celebrating all things 1910-1940 within stunning Art Deco buildings, is set to return to Leeton in 2021! Treat your senses and family to exhibitions, markets, music, jazz, swing and immerse yourself in the fashion, food, vehicles and culture of the town in the '20s and '30s. Taking place on the first weekend of July from Friday to Saturday, the program of events has something for everyone with free entry to many events and others ranging from $5 to $100.
When: Friday 2nd – Sunday 4th July 2021
Where: Leeton, NSW
Tickets: https://leetonartdecofestival.com.au/art-deco-festival-tickets/
Dust off your dancing shoes and get ready to carve up the dance floor at the 2021 Southern NSW Winter Farming Ball in Temora. Dance the night away to popular band Vortex who will ensure the tunes have a great beat to jive to.

Enjoy a three-course meal, drinks, and special guest speaker – author, public speaker, actor, comedian and scriptwriter, Jean Kittson, who will entertain guests with her wit and charm.

A free bus will pick-up and drop-off at the Shamrock Hotel Temora, or you can make your own way there. Don't miss this opportunity to get dressed up and dance the night away like Covid never happened!
When: Saturday 19th June 2021 6pm
Where: Trefle Shed, Temora Agricultural Innovation Centre
Tickets: $150 www.trybooking.com/BQQAQ
Rug up and enjoy the Ganmain Markets. Enjoy a variety of food, entertainment, kids activities and shopping. It's the perfect excuse to brave the cooler weather for some warm food and good times. Bar facilities will be available (strictly no BYO).
When: Saturday 19th June 2021 12pm – 4pm
Where: Ganmain Showground, Showground Rd, Ganmain, NSW
Tickets: Gold Coin entry
Gain a fascinating insight into the wool industry when you attend the Hay Merino Sheep Show. Some of the finest wool in Australia will be on display at the event and a highlight of the show is the blade shearing competition. Come along and witness the junior and senior sheep judging, or simply enjoy the stalls and a delicious BBQ lunch.
The Annual Hay Merino Sheep show is in it's 69th running and has attracted great entries from NSW, VIC and SA.
When: Saturday 19th June 2021 9am – 5pm
Where: Hay Showground, 75 Showground Rd, Hay, NSW
Tickets: Free Entry
Enjoy a quirky country event in Ardelthan at the Op Shop Challenge – A Day at the Races. Four designers compete to put together outfits from Op Shops in the theme of race day. Local identities will parade these pieces plus a range of unique static collections. There are prizes for top designer and outfit, as well as best dressed patron. Guests receive wine on arrival and afternoon tea at the interval.
When: Sunday 11th July 2021 2pm – 5.30pm
Where: Ardlethan Memorial Hall, 46 Ariah St, Ardlethan, NSW
Tickets: $15 at the door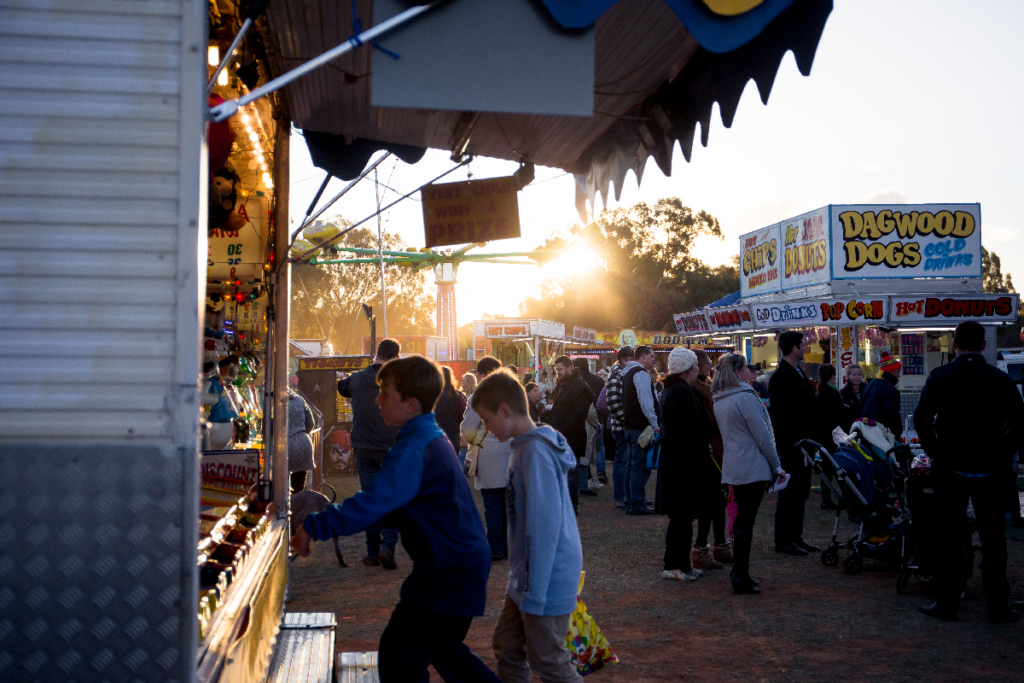 Ganmain Show is a fun-packed day out for the whole family. It's a country show with all the nostalgia of a true country show with the fanfare of sideshow alley and entertainment. A true country show has an electric atmosphere and a vibe that makes you want to put the date in your diary for next year before you head home.
All the fun you'll find at a traditional country show; ladies pavilion, quick shear competition, horse events, dog trials, cooking demonstrations, fashion on the fields, poultry, dog show, sideshow alley, and fireworks.
When: Saturday 21st August 2021 9am – 8pm
Where: Ganmain Showground, Showground Road, Ganmain, NSW
Tickets: Adults $15, Child $5, Concession $10, Family $30
Learn More

The Yield Festival is a celebration of creative arts in the Coolamon Shire. A collection of events, workshops, performances, and experiences that highlight the makers, thinkers, and creators in the community.
The highlight of the festival will be the coming together of two longstanding events within the Coolamon Shire arts scene. Capture Coolamon Shire Photographic Competition, and the Up2Date Art Show are combining to create a premier exhibition held within the Up-to-Date Store Cultural and Learning Precinct. The festival will be launched at a gala evening, on Friday 27 August 2021 featuring live entertainment, food trucks, and drink vendors.
When: Friday 27th August
Where: Coolamon Shire
Tickets: Free Entry